The Equine Psychotherapy Institute
World Class Education
Ecotherapy
Ecotherapy & Nature Assisted Personal Development
This four-day experiential practice-focused training will provide an opportunity to expand your existing EPI model foundation practice. Particularly, our focus will be to deepen your relationship to self through deepening your relationship to nature, and, understanding ourselves as nature.
Ecotherapy practices will be taught to strengthen the human-nature connection, re-connect and tune into the inherent interconnectedness that already exists between human social mammals and the (so called) natural world.
The training will include looking at what individual and collective conditioned patterns and concepts interrupt our connection to our self, nature and our natural world. Importantly, you will learn about what supports all of us to nourish our connection to our self and earth, and to cultivate our natural wholeness and open-hearted awareness.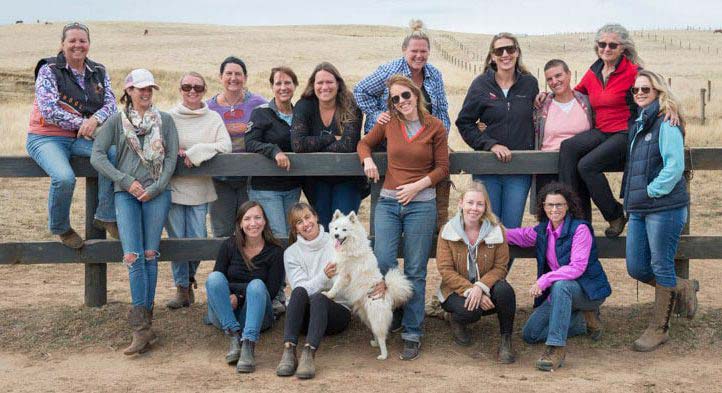 Who is this training for?
This training is for you if you have already completed our EAL or EAP training and have a special interest in expanding and deepening into the clinical applications and experiential learning benefits of including nature, the natural world, bush, forest, country in your practice.
If you are already an Equine Assisted Psychotherapy or Equine Assisted Learning practitioner, this is designed to be a wonderful immersion into how you can extend your theory of change and practice methodology to include more nature-based interventions and experiences for your clients' psychological, physiological, spiritual and 'whole being' benefit.
Applications from non-EPI graduates are welcome and will be assessed for suitability on a case by case basis.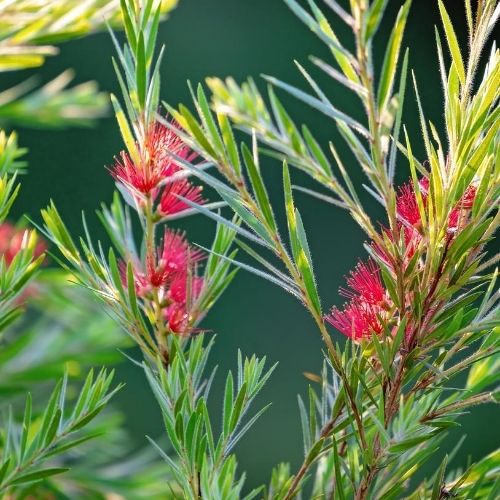 What is the format of the training?
The format of this training is inherently experiential, and will include the use of experiential experiences and exercises, skills-based practice sessions, small group conversations, theory presentations, use of case material, and discussions in the large group.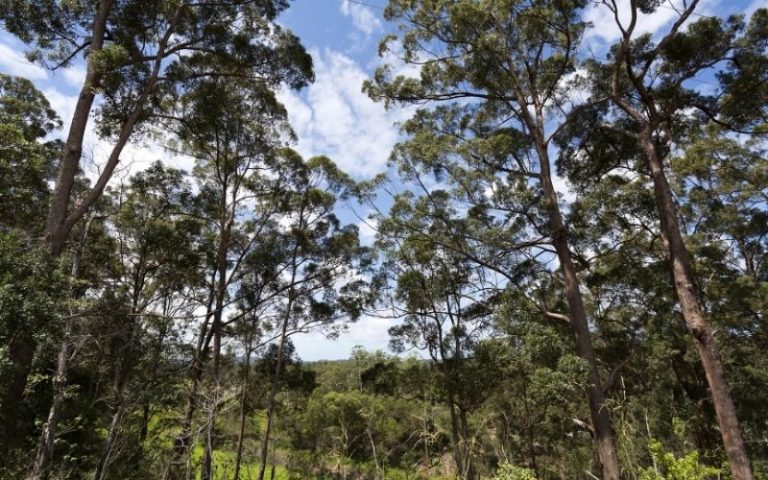 How is the training delivered?
The program is delivered in-person at EPI HQ, in the Daylesford area, Victoria, Australia.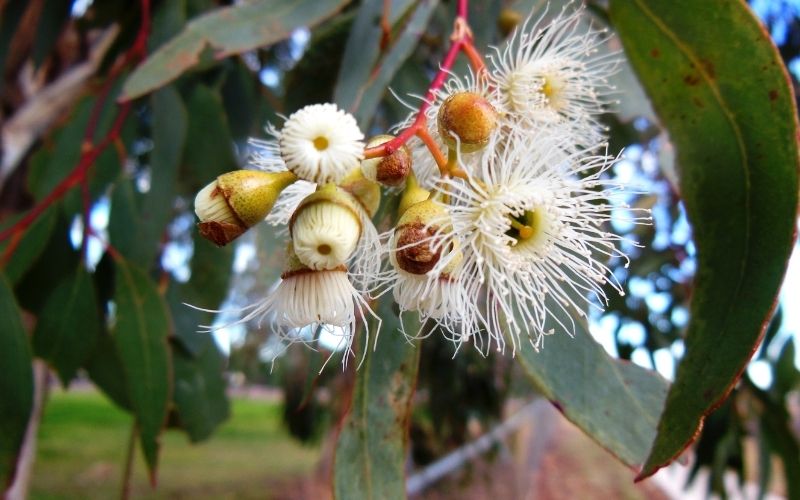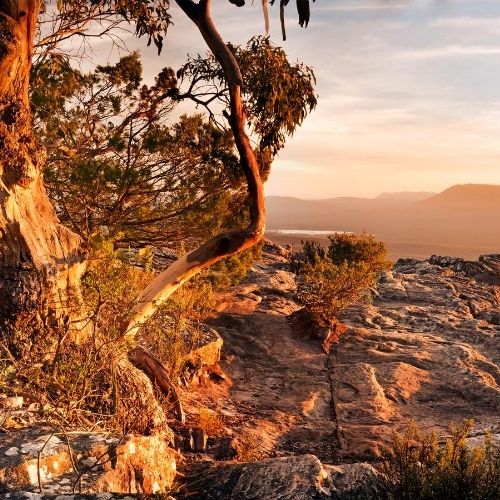 What are the Learning Objectives?
Learn about your relationship to nature and the conditioned habits and beliefs that have limited your capacity for connection and nourishment that can come from the natural world.
Understand how separation from yourself, your emotions and this moment parallels and impacts on your relationship to nature.
Develop skills to tap into the gifts of the natural world as a support for presence, nervous system regulation and our interconnection to self, others and the sentient world.
Learn the 6 Core Capacities and portals into presence that connection to nature facilitates.
Understand how wisdom of the natural world can help us mature, expand and deepen our psychological and spiritual development.
Develop practical strategies and skills to support your clients to explore their connection to nature in a way that supports nervous system regulation, self-awareness, purpose and integration of split off parts of self.
Learn specific nature-assisted experiments you can offer your clients to facilitate change.
Explore ways of giving to the natural world in a way that supports more meaning, connection and purpose.
What is the Investment?
4 Days Training $1,200 plus GST
Why Train with Us?
We are an established training organisation and have been training practitioners in equine, animal and nature-based approaches since 2011.
We have a created a unique Psychotherapy Model that includes Gestalt Therapy, Somatic Experiencing, Buddhist Psychotherapy, Mindfulness Psychotherapy and Presence-based traditions and practices.
Our Nature Assisted Therapy approach integrates an awareness and presence-based approach, somatic and 'whole person' approach, and a deeply relational approach that is founded on the truth of interconnectness.
We believe that we are nature, humans are nature, and it is our deepest need to be connected to ourselves, connected to the natural world (as it is our-selves) and it is this deep connection that supports healing, wellbeing and sustaining all life. We live and breathe this work of deep connection.
This program is designed to support you as a practitioner to be personally and professionally connected and competent in addressing the simplicity and complexity of our human needs to re-connect to nature, the natural world and our wholeness. We need this now, more than ever before in history.
Join us in this nourishing and compelling training experience!
Who are our trainers?
This specialist training is facilitated by our senior trainers who Meggin Kirby and Noel Haarburger have a combined (clinical, psychotherapy, personal development, leadership) experience of well over 45 years in the therapy field.
Meggin Kirby
Author, Creator and Founder of The Equine Psychotherapy Institute, Mental Health Social Worker, Gestalt Psychotherapist, I-Thou horse-woman.
Noel Haarburger
Psychologist, Psychotherapist, Gestalt Therapy Trainer, Trauma Specialist and Assistant with Somatic Experiencing Australia and Diamond Heart student.
Meggin and Noel are a husband and wife team, experienced trainers, psychotherapists, group facilitators, supervisors, consultants and registered professionals whom live and learn with their two beautiful daughters, Rose and Jasmine, their herd of 12 horses, 1 dog, 3 cats, and 1 rabbits (as part of their extended family), in their country-based home in regional Victoria, Daylesford/ Mt Prospect.
Noel and Meggin facilitate the in-person training at EPI HQ near Daylesford in Mt Prospect.