The Equine Psychotherapy Institute
World Class Education
Equine Assisted Learning (EAL) Foundation Training
What is Equine Assisted Learning?
EAL is a unique approach to experiential learning, where clients are offered safe experiences with horses for the purpose of learning social-emotional skills, personal development, and professional development skills (e.g. leadership and team building). EAL is a fast-growing modality across Australia and the globe. National Disability Insurance Scheme (NDIS) clients benefit greatly from EAL services as do children, adolescents and adults.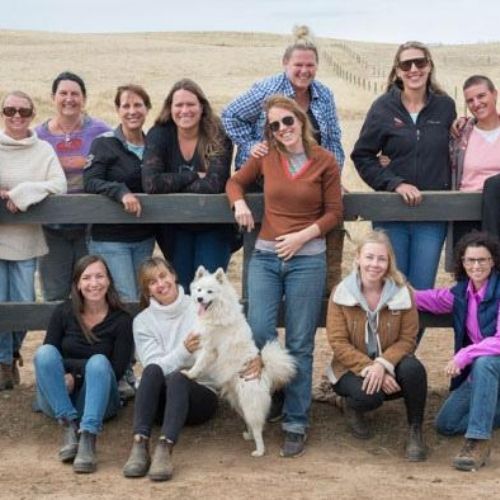 Who is this training for?
 If you love horses and helping people, then becoming an EAL practitioner might be the next step in expanding your career horizons.
This course is suitable for teachers, coaches, integration aides, disability support workers, horse riding coaches, and anyone with a love of horses and people.
As an EAL practitioner, you would provide opportunities for clients to develop their skills in a safe and engaging, natural environment. This a fulfilling and fast-growing approach to learning and personal or professional development.
If you ARE a registered mental health professional, you may be suited to our Equine Assisted Psychotherapy program.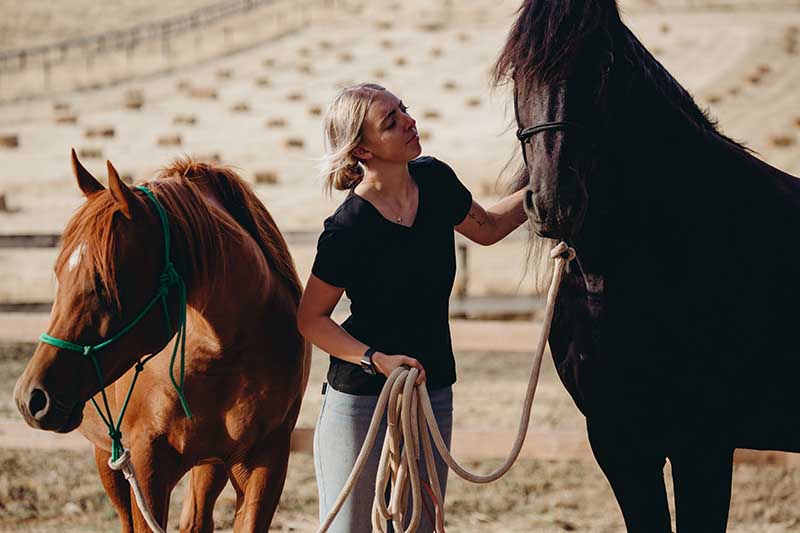 How is the training delivered?
The Training is delivered over 3 Intensives of 5 Days duration (one Intensive per month over three months – 15 days total) at our training locations in NSW (Kyogle), QLD (North Brisbane) and WA (Bullsbrook).
Once a year, we also offer a 3-week, consecutive "block" training in Mount Prospect, VIC – our immersion training! This suits international students and national students who need to fly in, train, and fly home. This includes training from Monday to Friday each week, for three consecutive weeks, with weekends off in between for integration and processing. This also suits some students who learn best in this immersion-style format.
We also deliver our Training online. Again, this suits our international and national students who are unable to travel and have to fit training around work, family and life commitments.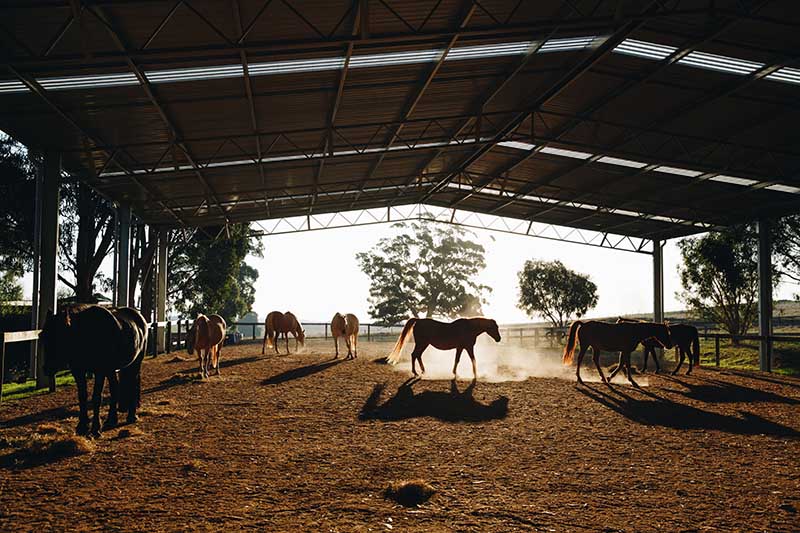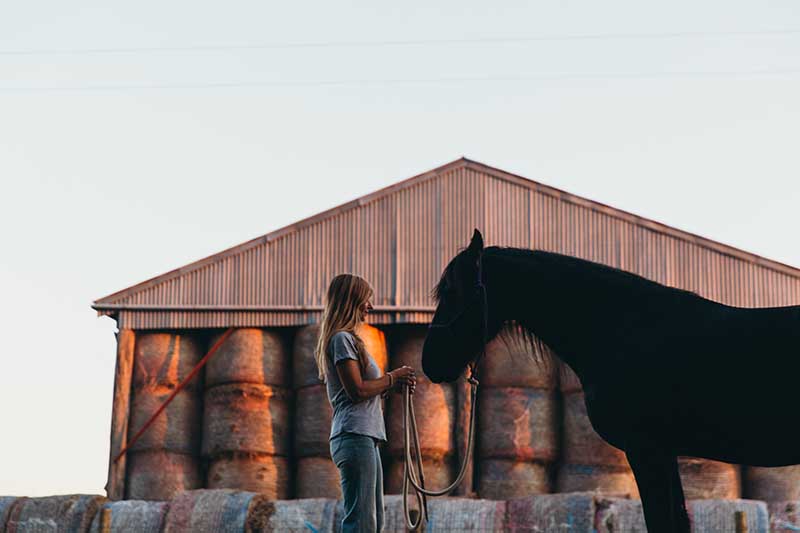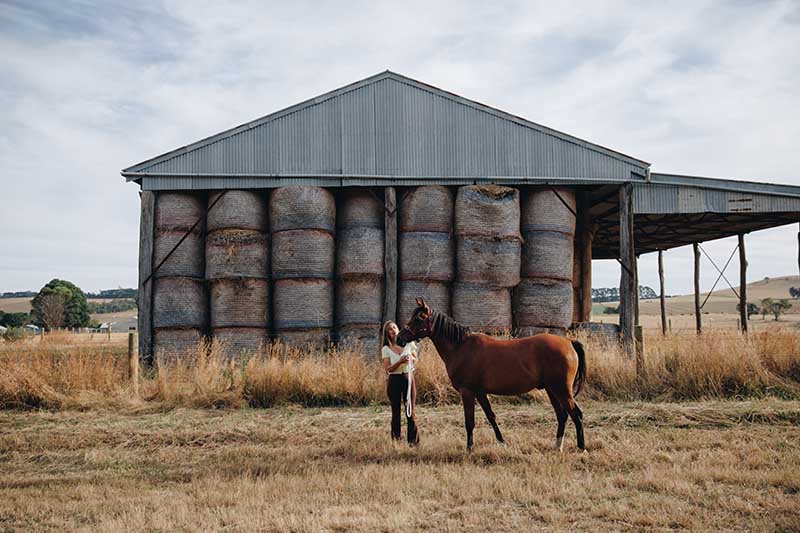 What are the Learning Objectives?
 To understand the theory and practice of the EPI Model EAL and Aware Therapy™.
To understand and apply experiential and creative principles and practices.
To understand ethical issues and professional standards in delivering social-emotional learning and personal development practices.
To understand and apply safety practices with horses and clients.
To develop here and now assessment, process and closure skills.
To create appropriate and graded equine experiences to offer clients based on appropriate assessment, with professionalism and sensitivity.
To understand and be guided by self-awareness and 'self as practitioner', understanding the impact of practitioner core themes or personal styles on clients and the change process.
To understand horse psychology, herd behaviour and appreciate the subjective and relational dynamics that horses bring to the process.
To understand the relationship between practitioners and their horses and the impact on safety and efficacy of the work for clients, horses and practitioners.
To understand and practice I – Thou Horse-person-ship.
To understand and practice EPI Horse Wisdom® psycho-education programs
To design and implement a range of equine assisted learning sessions and programs
To develop a commitment to continuing personal and professional development.
To begin EAL practice with support and supervision!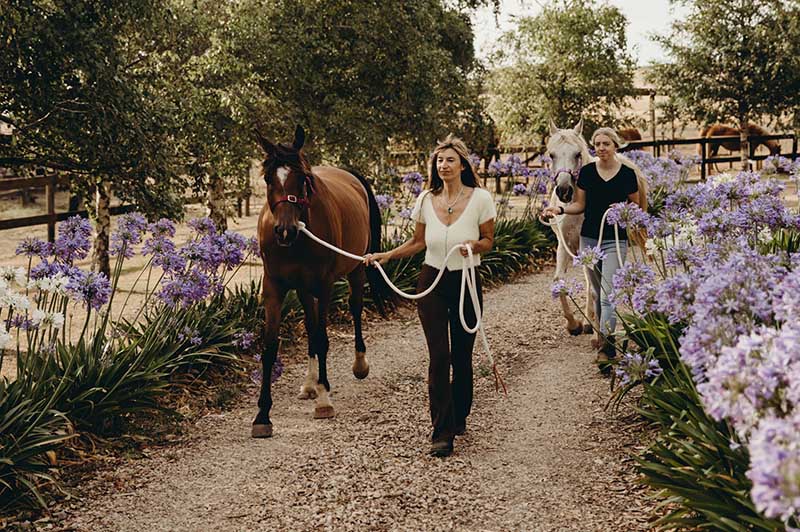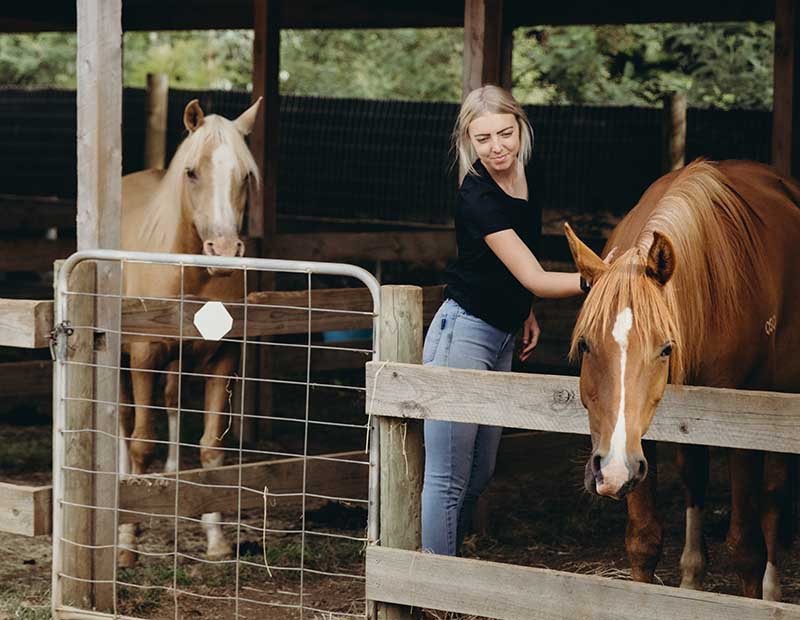 What can you expect from the training journey?
Experiential
It is an experiential and process-oriented training.

Professional and Ethical
Students develop professional practice and ethical boundaries to conduct safe, appropriate equine assisted practice.

Personal
Personal work is an integral part of the Foundation Training.

Theoretical
Theoretically grounded.

Practice-based
Practitioner and practice oriented.

Research focused
We encourage research and evaluation of programs.

Horses as Teachers
Including the horses as co-facilitators, assistants, teachers and supports for client change.

Relational
The model is Relational and grounded in relationship-based learning.

Experimental
Includes Liberty, Ground-based and Mounted experiences with horses for the purpose of supporting client change.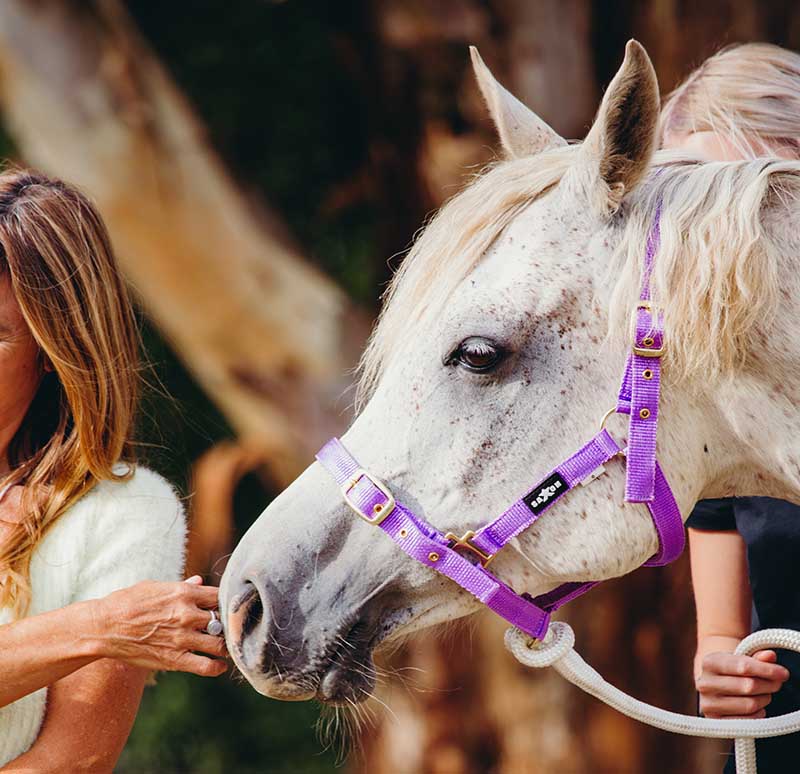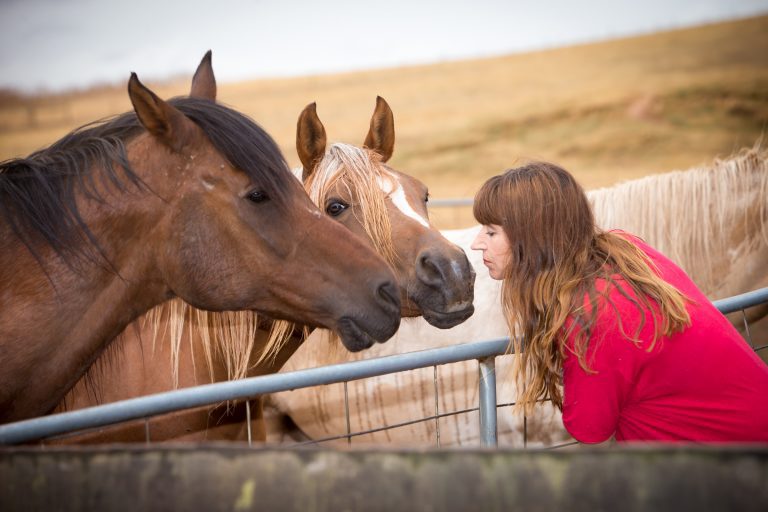 What are the Completion Requirements?
 Attend all 15 Days Foundation Training (see Online Foundation Training for Online requirements)
Submission of 3 Integration Papers
Facilitate one 30-to-60-minute practice assessment in Intensive Three
Complete at least 5 EAP/ EAL Clinical/Practice Sessions and keep case notes
Complete 6 Phone / Online Supervision Sessions with EPI Supervisor
Completion of Self-Paced Virtual Equine Studies course (included in course fees)
Includes Required Reading and active participation during training
Completion of at least 3 personal EAP/ congruent psychotherapy sessions (recommended)
Complete 1 Business Coaching Session with an EPI Trainer/Supervisor (optional)
All completed within 12 months.
What is the Investment?
Foundation Training Investment: $6,000 plus GST ($6,600 inc GST)
Payable as 3 x installments of $2,000 plus GST
Price includes 120 hours of training and 6 x Supervision Sessions
Virtual Equine Studies Program to be completed within 12 months (included as part of your course fees)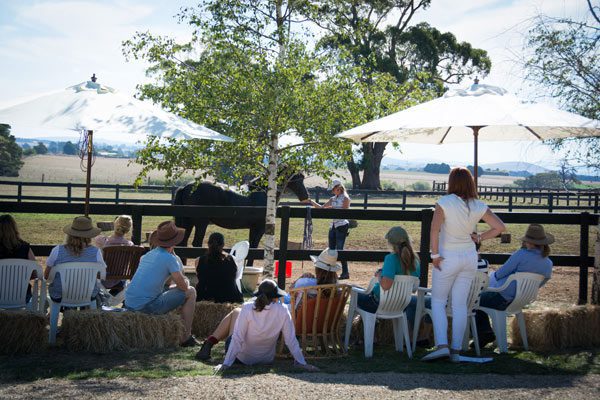 What support will you get?
After completion of training students/practitioners will:
Join EPI Online Network Group
Join EPI Closed Facebook Group
Access EPI Supervision
Access EPI Model Psychotherapy (as needed)
Access ongoing Professional Development opportunities – Advanced / Specialist Training, Conferences, Assisting in training etc.
Have lifetime access to the EPI Community of Practitioners
Why Train with Us?
We are uniquely placed given our training is pitched at the standard you would expect from a post graduate training. The standard of training is high, aimed at a post degree level or equivalent.
We are celebrating our 10th year of training in EAP! We are an established training organisation and have been successfully training hundreds of practitioners since 2011.
We have a unique approach to EAP. Our EPI Model is a psychotherapy model, that is fundamentally founded on ethical practice with both clients and horses. Our faculty is highly qualified and experienced in EAL and EAP, and live and breathe this work.
This training program is designed to support you as a practitioner to be personally and professionally competent in working with horses and humans for the purpose of human growth, development and healing, where the horses are honoured as teacher, assistant and co-facilitator.
We will support and challenge you to grow and feel 'held' as you grow into grounded and authentic practitioners. Our program sets a high standard for students, practitioners and the wider international community.
As a graduate of our training, you can choose to become a member of our EPI community of practitioners and get access to ongoing support, supervision and advanced, high quality specialist psychotherapy training.