The Equine Psychotherapy Institute
World Class Education
Practitioner Presence & Self-Care
Three Day Personal Development program for Equine Assisted Practitioners, therapists and horse people.
Our Practitioner Presence & Self-Care Program focuses on:
Self-Care practices for every-day use
Safe and inspiring Horse-assisted experiences
Nourishment practices for the body, mind and spirit with horses
Horse Wisdom practices
Practical Self-Compassion, Presence and Mindfulness principles and practices
Innovative conceptual maps and self -practices in embodiment, emotional regulation, self-inquiry and self-discovery
Horses as supports, teachers and assistants in self-discovery, self-regulation and self-care practices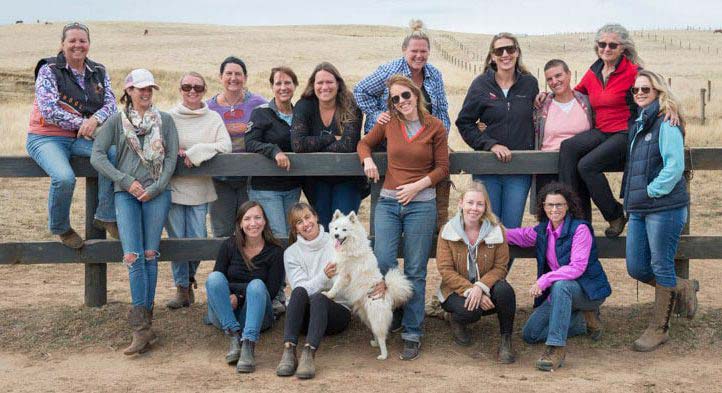 Who is this program for?
Equine Assisted Practitioners – Equine Assisted Psychotherapists, Equine Assisted Learning Practitioners and Equine Therapists looking for personal development that is emotionally safe and horse-inspired!
Horse People interested in Self Discovery and Self Care practices
Animal loving Psychotherapists, Mental Health Practitioners, Counsellors, Psychologists, Psychiatrists, General Practitioners, Allied Health practitioners and Body Workers looking for personal development and self-care sustenance and support
People committed to Self-Care practices that nourish body, mind and spirit.
Teachers, Integration Aides, Disability Support Workers who are seeking self-care and love animals
Horse Riding Instructors seeking time out and self-care
RDA trainers/ volunteers looking for nourishment with horses
People passionate about Experiential Learning, Outdoor Education, Animal Assisted Interventions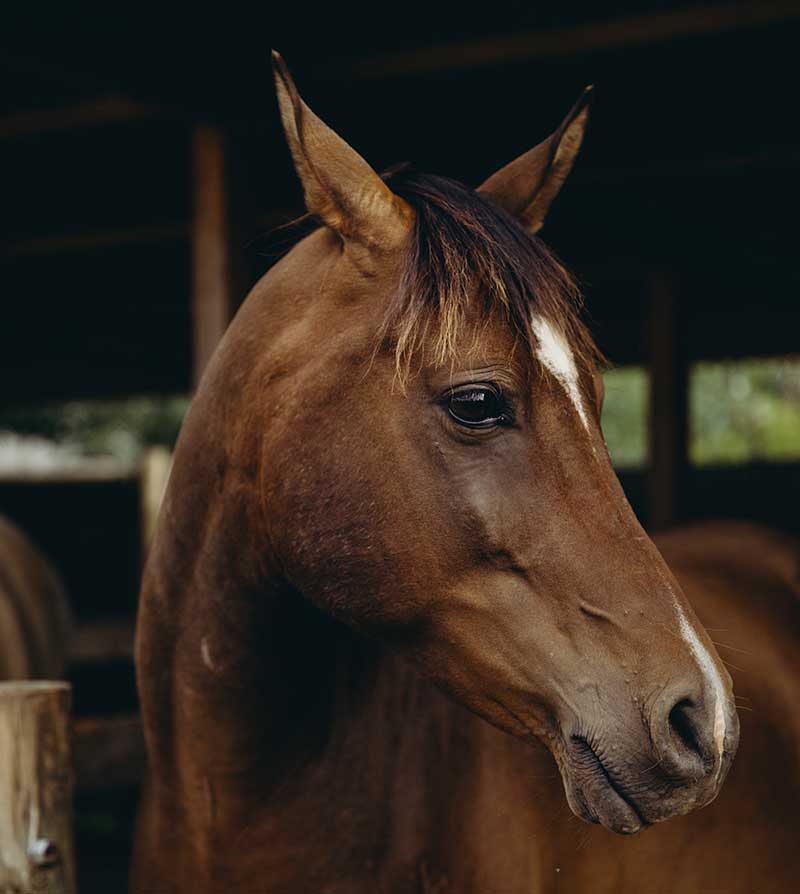 How is the training delivered?
The program is delivered in-person in collaboration with our herd, our co-facilitators, at EPI HQ near Daylesford in Victoria.
Our Horse Team – Co-facilitators
You will meet our wonderful and inspiring team of equine friends! Our herd is a free-roaming herd of 12 horses who have been supporting people to grow, learn and heal for over 10 years in our innovative equine assisted education, training, psychotherapy, personal development and leadership programs.
We have a mixed herd of predominantly Arabians, Arabian-crosses, alongside a Friesian and Stock Horse. The herd members include male and female horses, of all ages, sizes, colours and temperaments, some experienced in horsemanship, some not started under saddle!
They are a family herd, who live and retire with our family on the property. Each horse is an individual, who belongs in the herd family, growing, changing and thriving together, with humans. They each have their unique gifts, talents and way of engaging, that we honour and learn from as our commitment to living the principles of Horse Wisdom.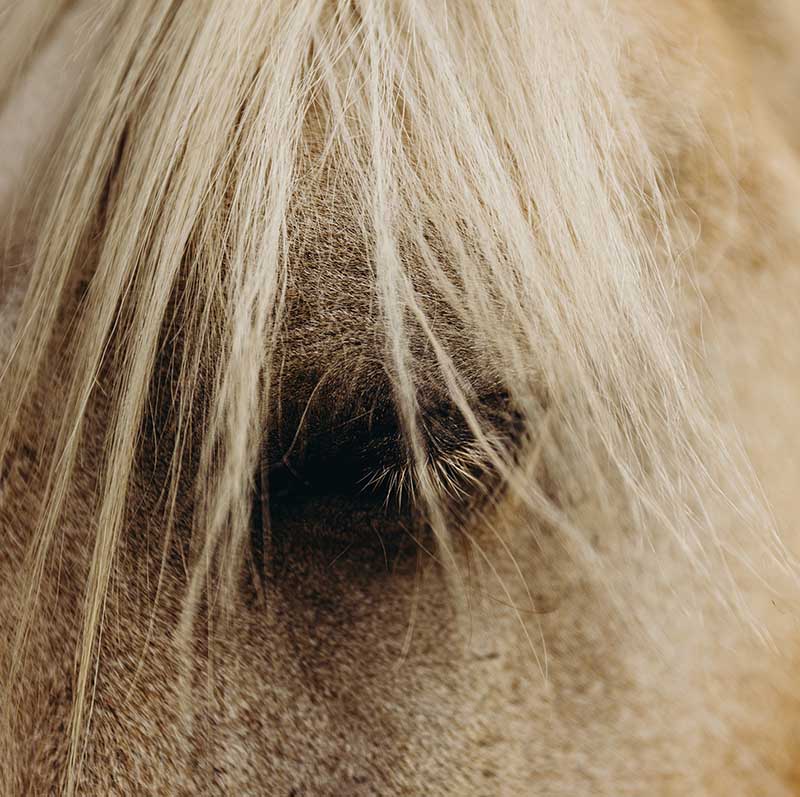 What will you experience?
A profound opportunity to slow down, attend to yourself, feel supported, and nourished in a beautiful, natural environment
Emotionally and physically safe, innovative experiences with horses – equine experiences designed to illicit personal development, support and self-regulation
Presence, Self-Compassion and Self-Care exercises
New Practices to enhance your wellbeing, that you can use every-day
New Conceptual Maps that you can use to continue with your personal growth and development journey
Masterful facilitation with professionals and people who live the work they teach
Pathways to further training in equine therapy, equine assisted psychotherapy and equine assisted learning, if of interest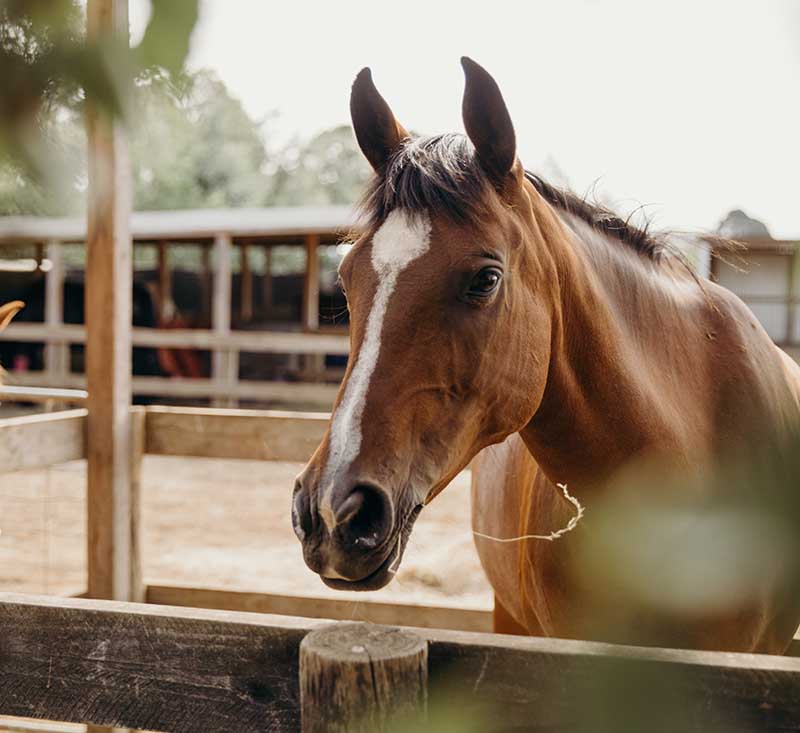 What are the Experiential Learning Objectives?
To learn how to engage with the natural world as a constant source of nourishment and sustenance
To learn or further develop Horse Wisdom practices
To understand the principles and practice of what causes unnecessary suffering
To understand and apply the RAIN method (Tara Brach) – to recognise, allow, accept, inquire and befriend your experience
To befriend your emotions and safely express your emotions
To understand the obstacles to being present to where you are
To understand the horses as your teachers and supports
To develop awareness of beliefs that limit your capacity for awareness, presence and self-regulation
To understand mindfulness practices and how to use them every-day, with and without horses
To explore 'clearing your lens' in dialogue with your habitual patterns that are no-longer serving you well
To understand and use self-compassion practices
To leave feeling replenished and inspired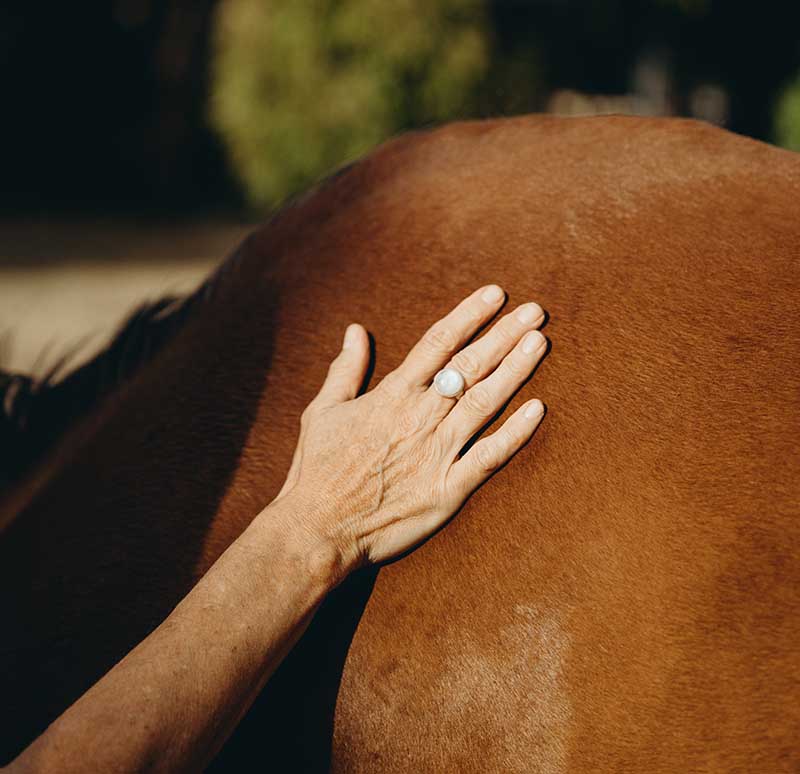 What can you expect from the training journey?
Experiential
It is an experiential learning process
Emotionally Safe
The program is delivered at a gentle pace

Practical
The program is practice orientated

Horses as Teachers
Integrating the horses as co-facilitators, assistants, teachers and supports for wellbeing and building awareness, presence and self-care

Conceptual
You will be introduced to useful maps or frameworks to use to support your self-care practices everyday

Relational
The model is Relational and grounded in relationship-based learning.
What is the Investment?
3 Day Practitioner Presence & Self-Care Retreat: $1,100 plus GST
Why Train with Us?
We are an established training organisation and have been training practitioners, offering psychotherapy and personal development courses and sessions for over 23 years.
We have a unique approach to EAP, and a highly qualified and experienced senior facilitators who live and breathe this presence-based, psychotherapeutic work with horses, animals and the natural world.
Who are our trainers?
This specialist self-care workshop is facilitated by our senior trainers, Meggin Kirby and Noel Haarburger who have a combined experience of well over 45 years!
Meggin Kirby
Author, Creator and Founder of EPI Model, Mental Health Social Worker, Gestalt Psychotherapist, I-Thou horsewoman.
Noel Haarburger
Psychologist, Psychotherapist, Gestalt Therapy Trainer, and Trauma Specialist and Assistant with Somatic Experiencing Australia.
Meggin and Noel are experienced trainers, psychotherapists, group facilitators, supervisors, consultants and registered mental health professionals whom live and learn with a herd of 12 horses, and 1 dog, 3 cats, 2 chickens, and 2 rabbits as part of their extended family.
Noel and Meggin facilitate the in-person training at EPI HQ near Daylesford in Victoria.