The Equine Psychotherapy Institute
World Class Education
Working with Trauma in EAP & EAL
This training is a specialist, advanced training in understanding and working with clients with Trauma, in the context of EAP and EAL practice. It will teach you a best practice, 3 Stage Trauma Model that covers the core principles of safe and effective trauma practice, supporting survivors of acute and complex trauma.
Discussing these trauma principles in the context of Equine Assisted Practice will give you practical strategies for engaging our equine friends in helping clients to reduce Autonomic Nervous System arousal, challenge unhelpful trauma generated beliefs, and to renegotiate trauma in safe and effective ways.
The intensive will integrate principles from our EPI model and AWARE Therapy™ approach, Gestalt Therapy's holistic emphasis on mindful awareness, resource building, the paradoxical theory of change, re-embodiment and working relationally. Students will learn Peter Levine's Somatic Experiencing (SE), Pat Ogden's Sensory-motor psychotherapy, and Dr Bruce Perry's approaches to working with trauma. We will also overview attachment, and particularly disorganised attachment.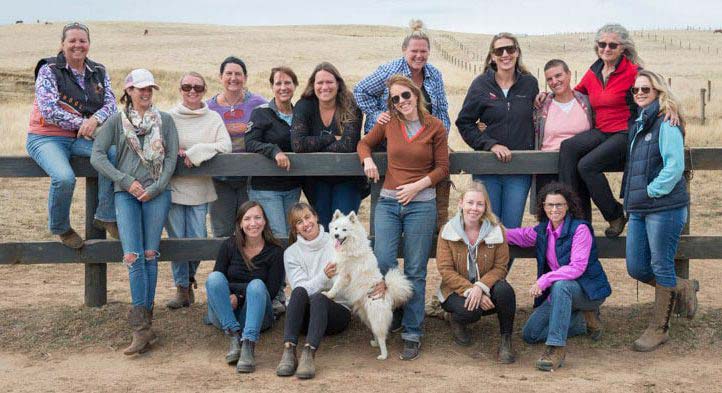 Who is this training for?
This training is for you if you have already completed our EAL or EAP training and have a specialist interest in working with clients with trauma or in understanding your own trauma. General public are welcome to apply and applications will be considered on a case by case basis.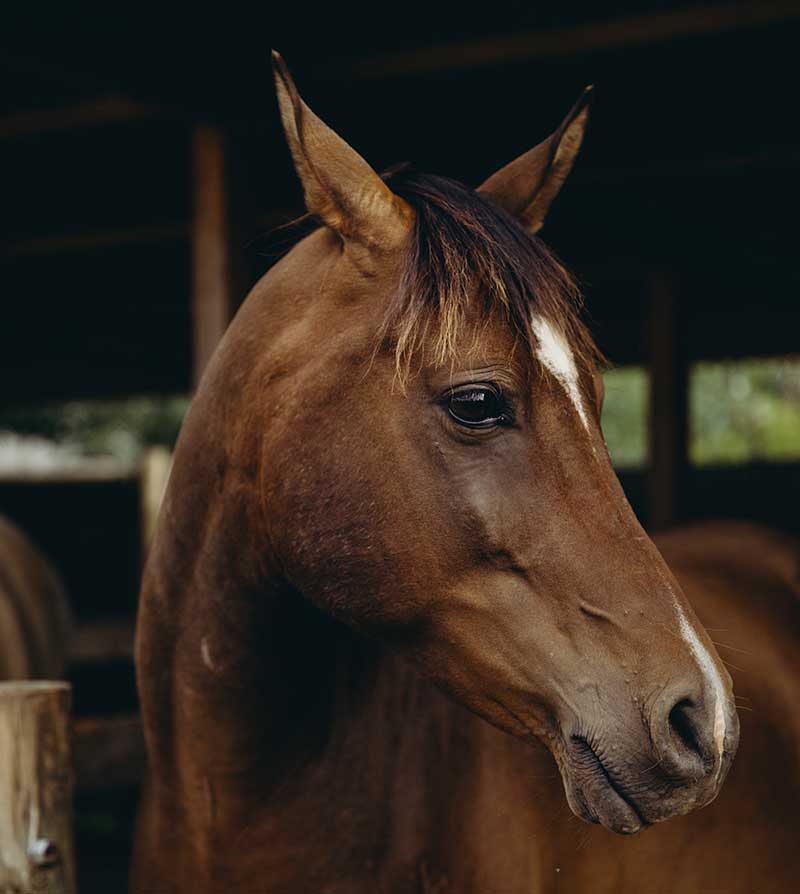 How is the training delivered?
The program is delivered in-person in collaboration with our herd, who are our co-facilitators, at EPI HQ near Daylesford in Victoria.
What is the format of the training?
The format this training will be based on the use of equine experiential exercises, skills-based practice sessions, small group conversations, theory presentations, use of case material and discussions in the large group.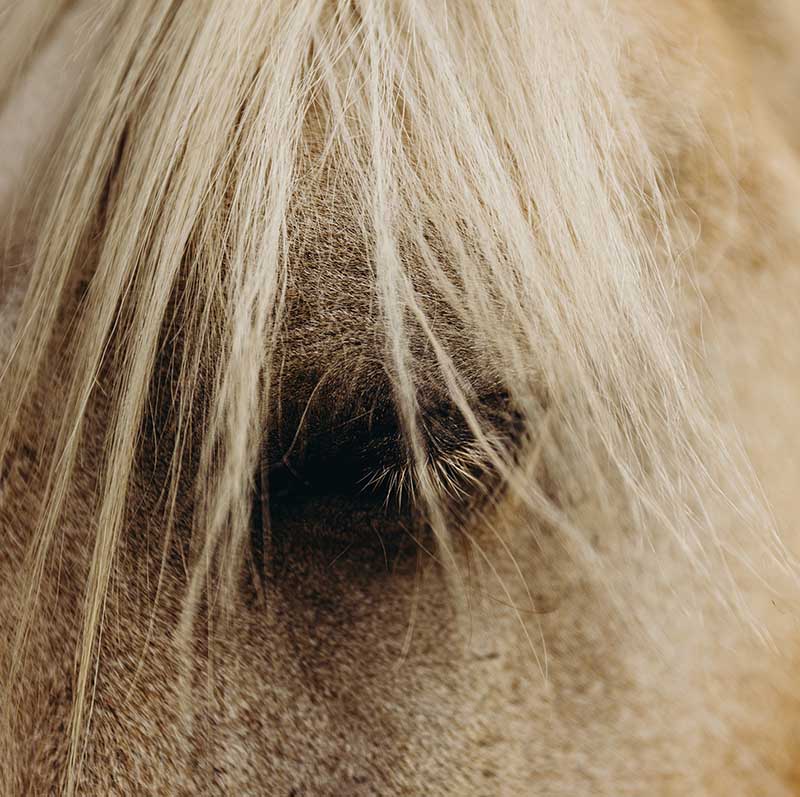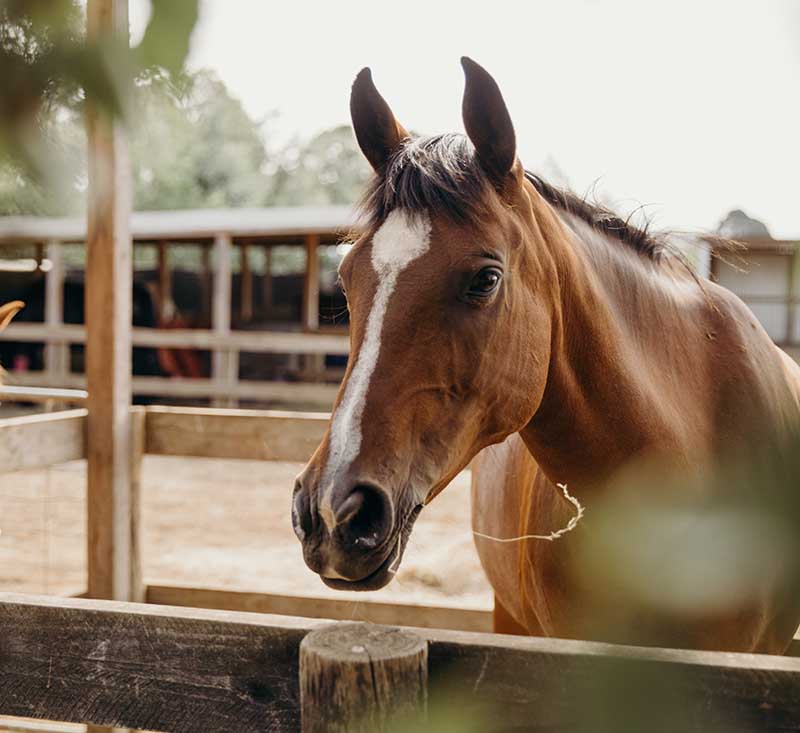 What are the Learning Objectives?
Gain an understanding of a 3-stage trauma model that helps clients renegotiate trauma without becoming re-traumatised.
Understand the definition of trauma, what a traumatic event is, and the psycho-biological process that leads to the development of post-traumatic stress responses.
Understand the mediating factors that hinder or support the development of post trauma symptoms.
Develop a solid understanding of the somatic, emotional and cognitive resources a client requires to help negotiate trauma and how to cultivate these.
Learn how to work effectively with the issues of shame, guilt and self-criticism that often accompany traumatic symptoms.
Learn how to use awareness and somatic mindfulness as a tool to complete, transform and integrate traumatic memories.
Understand how to take a more active and directive role in therapy – through the use of psycho-education, pacing, resource building and 'relational modulation' of client's autonomic nervous system.
Understand the purpose of memory work, and requisite skills for processing traumatic memories without re-traumatisation.
You will also gain an understanding of a number of useful equine experiments that:
Support the client to integrate traumatic memories and their effects to clients in a safe way.
Understand how to support clients to use bottom up and top down strategies for traumatic processing and symptom reduction.
Understand how to identify client's different attachment styles and to apply appropriate equine experiments.
What is the Investment?
5 Days Training $1,500 plus GST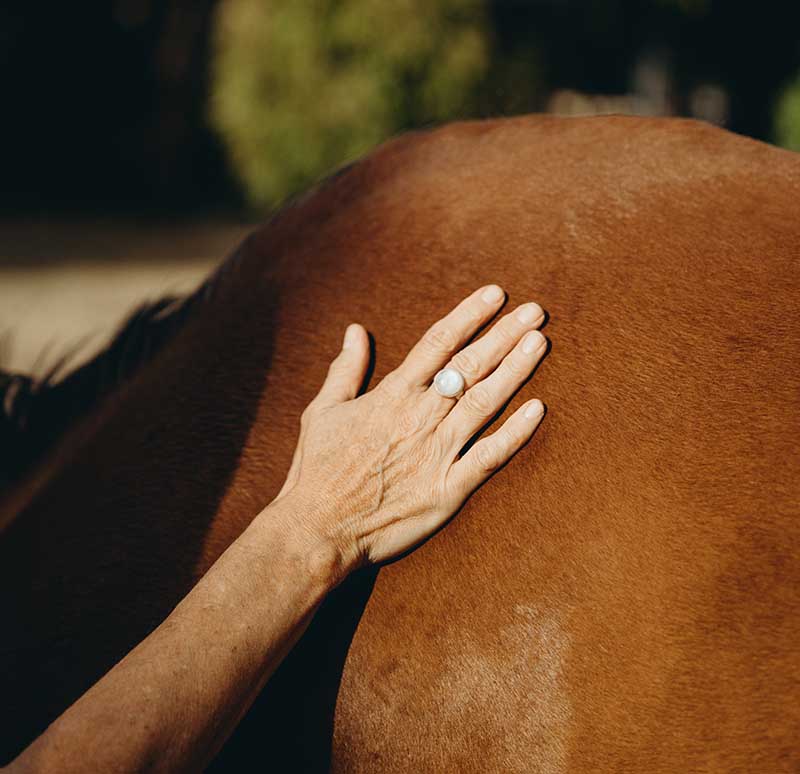 Why Train with Us?
We are uniquely placed given our training is pitched at the standard you would expect from a post graduate training. The standard of training is high, aimed at a post degree level or equivalent.
We are celebrating our 10th year of training in EAP! We are an established training organisation and have been successfully training hundreds of practitioners since 2011.
We have a unique approach to EAP. Our EPI Model is a psychotherapy model, that is fundamentally founded on ethical practice with both clients and horses. Our faculty is highly qualified and experienced in EAP, and live and breathe this work.
This training program is designed to support you as a practitioner to be personally and professionally competent in working with horses and humans for the purpose of human growth, development and healing, where the horses are honoured as teacher, assistant and co-facilitator.
We will support and challenge you to grow and feel 'held' as you grow into grounded and authentic practitioners. Our program sets a high standard for students, practitioners and the wider international community.
As a graduate of our training, you can choose to become a member of our EPI community of practitioners and get access to ongoing support, supervision and advanced, high quality specialist psychotherapy training.
Who is our trainer?
This specialist training is facilitated by our senior trainer, Noel Haarburger, who has experience of well over 25 years in the therapy field (clinical, psychotherapy, personal development, leadership).
Noel Haarburger
Psychologist, Psychotherapist, Gestalt Therapy Trainer, Trauma Specialist and Assistant with Somatic Experiencing Australia and Diamond Heart student.
Noel is an experienced senior trainer, psychotherapist, group facilitators supervisor and registered mental health professional who lives and learns with a herd of 12 horses, 1 dog, 4 cats as part of his extended family.