The Equine Psychotherapy Institute
World Class Education
1 Day Introduction to Animal Assisted Therapy
Understanding the clinical practice of Animal Assisted Psychotherapy (AAP) and the growing modality of Animal Assisted Learning (AAL)
Our Introduction to Animal Assisted Therapy is a professional development workshop open to mental health practitioners, referral agencies, and animal lovers interested in animal assisted practice.
This 1-day workshop will introduce you to the innovative and ever- growing field of Animal Assisted Psychotherapy (AAP) and Animal Assisted Learning (AAL), specifically through the lens of the AWARE Therapy Model™ created by Meg Kirby.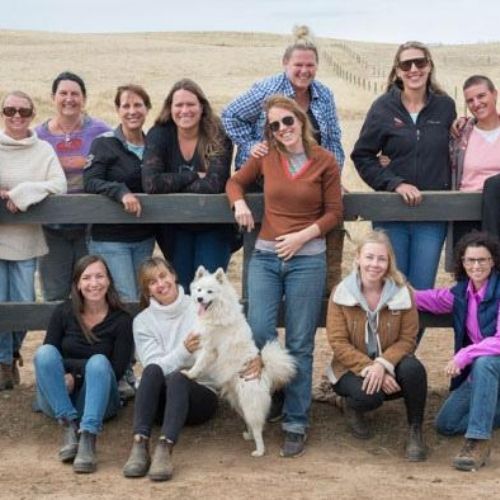 Who is this training for?
This workshop is open to people interested in animal assisted therapy, animal assisted learning, referral agencies, mental health clinicians, professionals considering training, and the general public wanting a comprehensive introduction to this innovative, growing field of practice. This is an in-person workshop where participants learn through experiencing a taste of AAL and AAP and are introduced to knowledge in the field of equine assisted practice.
Please note – The Aware Therapy Model™ approach to Animal Assisted Practice does not involve training 'therapy animals' or issuing licenses to specific animals. You will learn more about our approach to including a variety of species in your work during the training.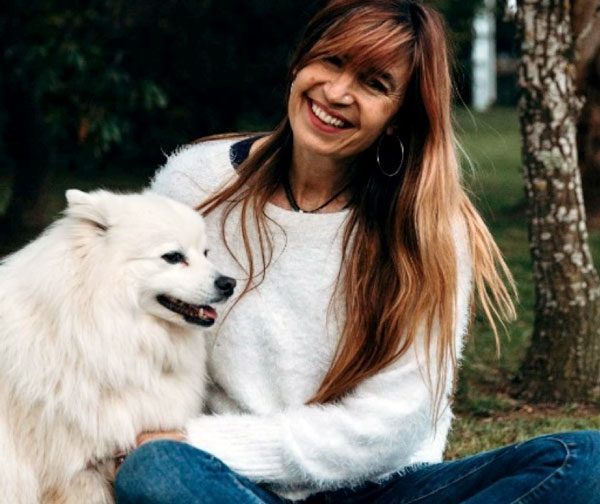 How is the training delivered?
This is an in-person workshop where participants learn through experiencing a taste of AAP and AAL and be introduced to knowledge in the field of animal assisted practice.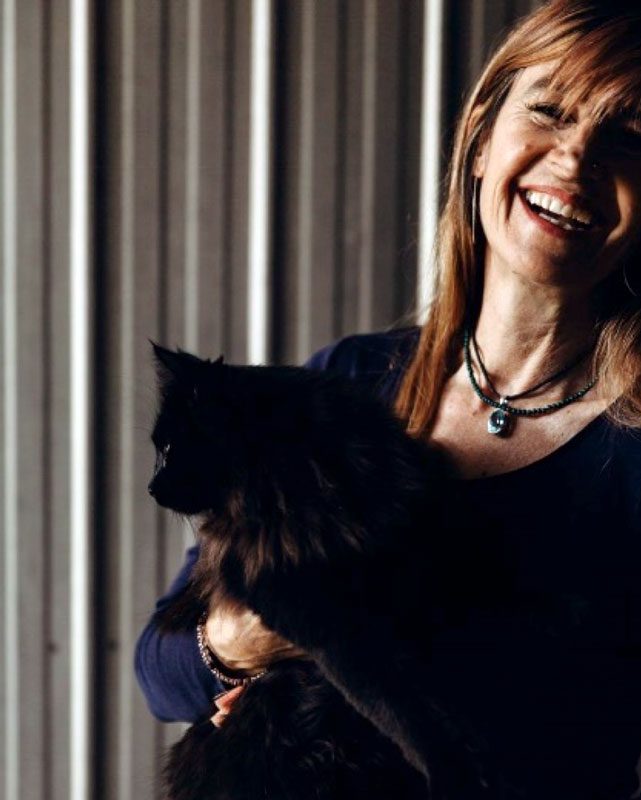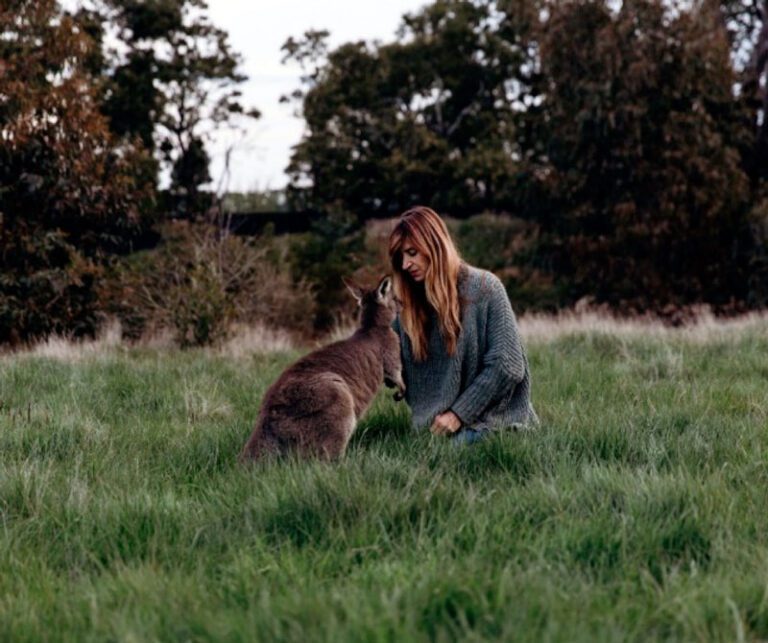 What are the Learning Objectives?
 Gain an understanding of Animal Assisted Psychotherapy as both an emerging and powerful clinical practice – for Psychiatrists, Psychologists, Social Workers, registered Counsellors and Psychotherapists
Gain an understanding of Animal Assisted Learning – an innovative modality supporting social-emotional leaning, personal development, and, professional development (i.e. team building and leadership).
Learn the history of the field of AAT
Develop an understanding of why and how animals are included in clinical practice and experiential learning
Learn what AAP/AAL looks like 'in the field'
The Aware Therapy Model™ approach to AAP/AAL
The unique benefits of animals as change agents
The unique benefits of different individuals and species as change agents • Animal Wisdom Psycho-education
Experience an AAP/AAL taster – participate in or observe a demonstration session to enhance understanding
Get questions answered by experienced and knowledgeable trainer and practitioners, who are both experienced animal-people trained in animal assisted practice and passionate about the work.
What is the Investment?
Workshop Fee: $297 (includes tea/coffee)
WHY TRAIN WITH US?
We are uniquely placed given our training is pitched at the standard you would expect from a post graduate training. The standard of training is high, aimed at a post degree level or equivalent.
We are celebrating our 10th year of training in EAP! We are an established training organisation and have been successfully training hundreds of practitioners since 2011.
We have a unique approach to EAP. Our EPI Model is a psychotherapy model, that is fundamentally founded on ethical practice with both clients and horses. Our faculty is highly qualified and experienced in EAP, and live and breathe this work.
This training program is designed to support you as a practitioner to be personally and professionally competent in working with horses and humans for the purpose of human growth, development and healing, where the horses are honoured as teacher, assistant and co-facilitator.
We will support and challenge you to grow and feel 'held' as you grow into grounded and authentic practitioners. Our program sets a high standard for students, practitioners and the wider international community.
As a graduate of our training, you can choose to become a member of our EPI community of practitioners and get access to ongoing support, supervision and advanced, high quality specialist psychotherapy training.