The Equine Psychotherapy Institute
World Class Education
Freedom from the Inner Critic
Working with Core Beliefs, Shame Dynamics, Self-Compassion and the Adult Self in EAP / EAL practice
Freedom from the Inner Critic is a 4-day experiential and practice-focused Training Intensive that extends the EPI Model Foundation practice by engaging in an in-depth experiential inquiry and exploration of the topics of self-criticism, shame, core beliefs, self-compassion and present-centred awareness practices, supporting a return to wholeness and dis-identification from fixed self-diminishing beliefs.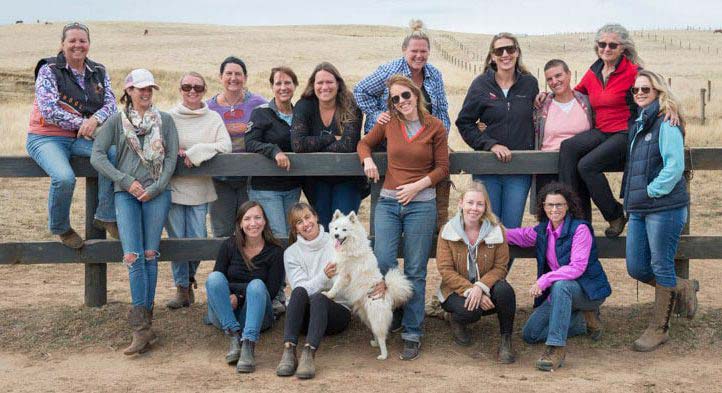 Who is this training for?
This training is for you if you have already completed our EAL or EAP training, and you personally or professionally wish to deepen your understanding and practice in working with fixed beliefs and self-talk that is harmful, in the context of equine assisted practice. You are interested in how to work with shame and un-helpful beliefs in a loving, effective and deeply relational way. If you have not completed our EAP/ EAL foundation training, you are welcome to apply, and places will be offered as available, and appropriate.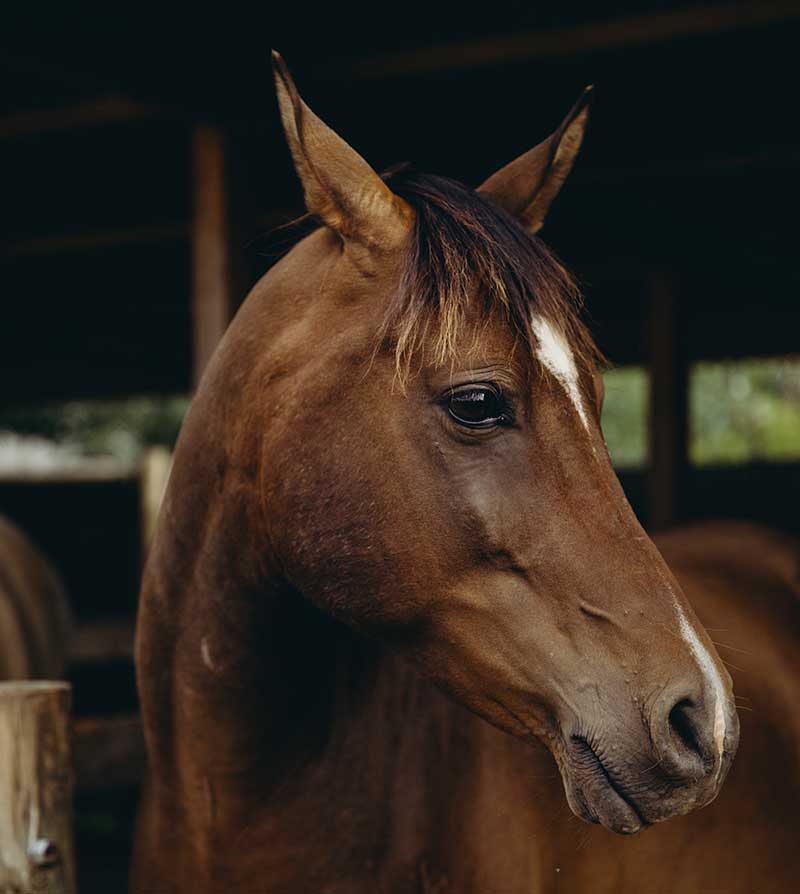 What is the format of the training?
This 4-day intensive will use a mixture of didactic teaching, discussion, demonstrations, equine experiential exercises and skill-based practice sessions, to make the concepts and methods more intimate. The focus will also be on applying these concepts in an equine assisted psychotherapy and learning context. There will be a strong focus on offering experiential exploration and practical skill development.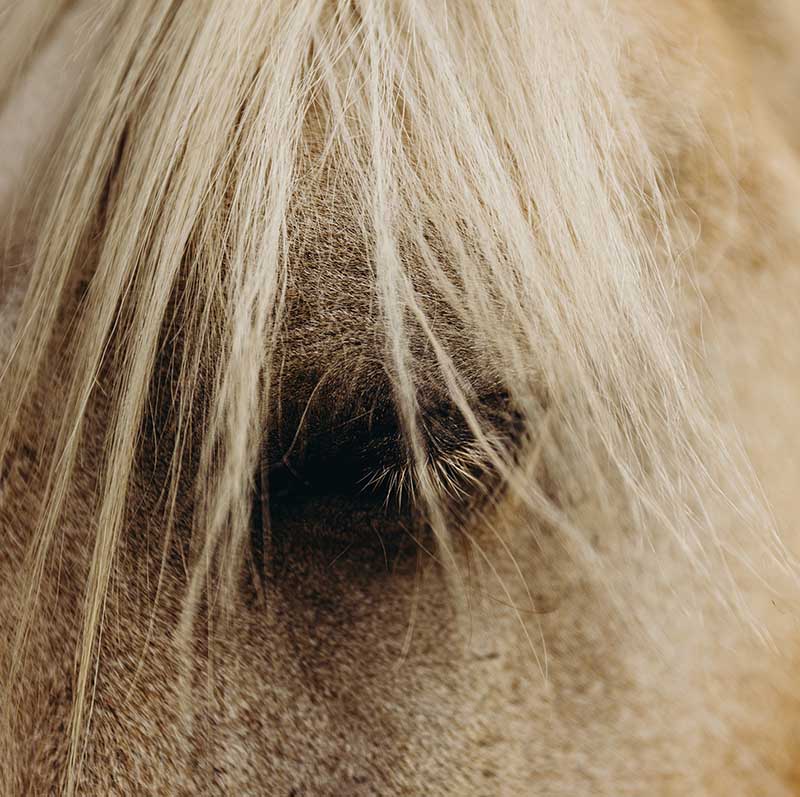 How is the training delivered?
The program is delivered in-person in collaboration with our herd, who are our co-facilitators, at EPI HQ near Daylesford in Victoria.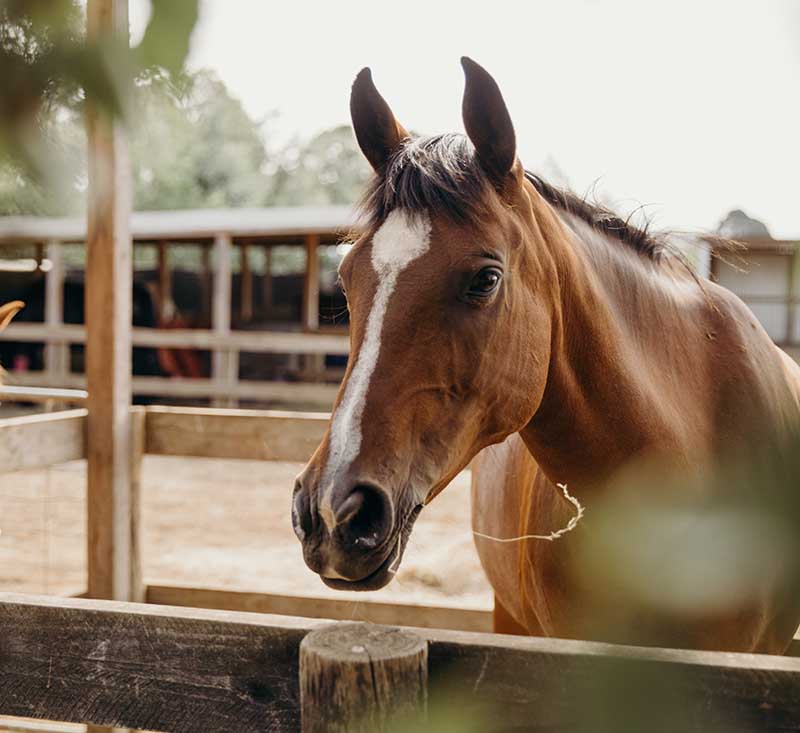 What are the Learning Objectives?
 Understand the developmental, existential and relational function of introjects (beliefs) and the 'Judge or 'Inner Critic'.
Learn about the various types of introjects and manifestations of the 'Inner Critic'. Specifically, how introjects organise our perception and experience of reality – including our perceptual, somatic and relational fields.
Understand the relationship between the Inner critic, shame, identity and basic trust in self-regulation and the paradoxical nature of change.
Apply the concept of the 'adult', 'judge' and 'child' in your practice, and understand how it can be useful in guiding clients to 'dis-identify' and separate from unhelpful introjects and their undermining impact.
Learn strategies to access, identify and work with implicit core introjects and 'the judge' from a phenomenological, developmental and relational perspective.
Develop practical skills and techniques to develop self-compassion, presence, emotional regulation and trust in the paradoxical theory of change (including, staying with and transforming difficulty affects and 'core vulnerabilities') in your practice.
Understand how to usefully cultivate practices that build inner and outer supports to bring awareness, space, choice and flexibility into your experience and your life as a practitioner.Apply this with your clients.
Learn how to offer relevant equine experiments to support the exploration of the Inner Critic and Shame
Dynamics, experientially, by practicing different equine experiments during the training.
What is the Investment?
4 Days Training $1,200 plus GST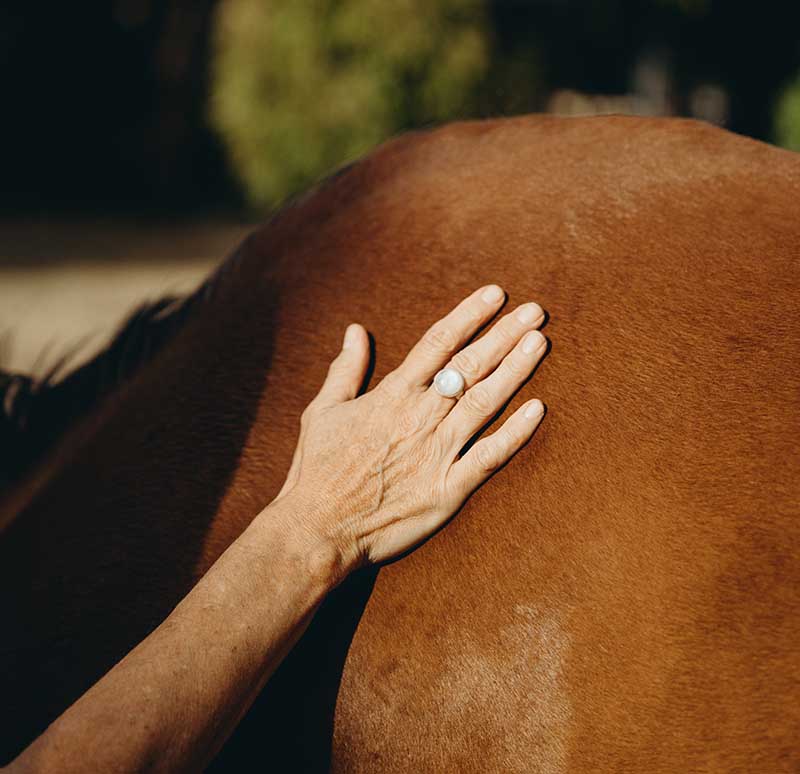 Why Train with Us?
We are uniquely placed given our training is pitched at the standard you would expect from a post graduate training. The standard of training is high, aimed at a post degree level or equivalent.
We are celebrating our 10th year of training in EAP! We are an established training organisation and have been successfully training hundreds of practitioners since 2011.
We have a unique approach to EAP. Our EPI Model is a psychotherapy model, that is fundamentally founded on ethical practice with both clients and horses. Our faculty is highly qualified and experienced in EAP, and live and breathe this work.
This training program is designed to support you as a practitioner to be personally and professionally competent in working with horses and humans for the purpose of human growth, development and healing, where the horses are honoured as teacher, assistant and co-facilitator.
We will support and challenge you to grow and feel 'held' as you grow into grounded and authentic practitioners. Our program sets a high standard for students, practitioners and the wider international community.
As a graduate of our training, you can choose to become a member of our EPI community of practitioners and get access to ongoing support, supervision and advanced, high quality specialist psychotherapy training.
Who is our trainer?
This advanced training is facilitated by our senior trainer, Noel Haarburger.
Noel Haarburger
Psychologist, Psychotherapist, Gestalt Therapy Trainer, and Trauma Specialist and Assistant with Somatic Experiencing Australia.
Noel is an experienced senior trainer, psychotherapist, group facilitators supervisor and registered mental health professional who lives and learns with a herd of 12 horses, 1 dog, 4 cats as part of his extended family.