The Equine Psychotherapy Institute
World Class Education
Online EAP & EAL Foundation Training
LIVE and INTERACTIVE
EAP Students are registered allied health, mental health and clinical professionals (psychologists, psychiatrists, social workers, counsellors, psychotherapists, mental health occupational therapists and credentialed nurses).
EAL Students are teachers, disability support workers, youth workers, horse riding instructors, coaches, organisational consultants, and people interested in helping people learn new skills, with the horses as engaging partners in the process.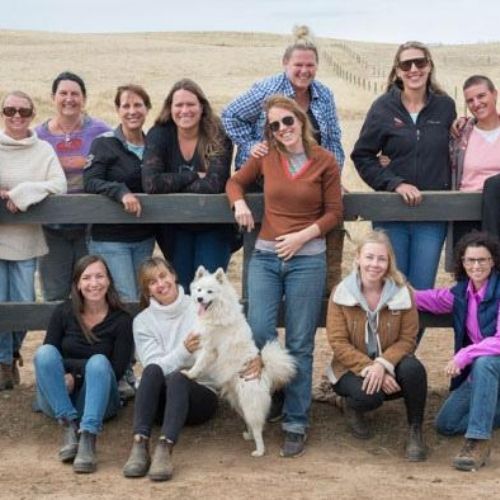 Who is this Online EAP / EAL training for?
This unique training is available for both Australian and English-speaking International students.
This program incorporates our successful Foundation 15-day intensive EAP/ EAL Training Program and offers an engaging and accessible online format over 40 weeks, perfect for those fitting their study in around work, family and other commitments.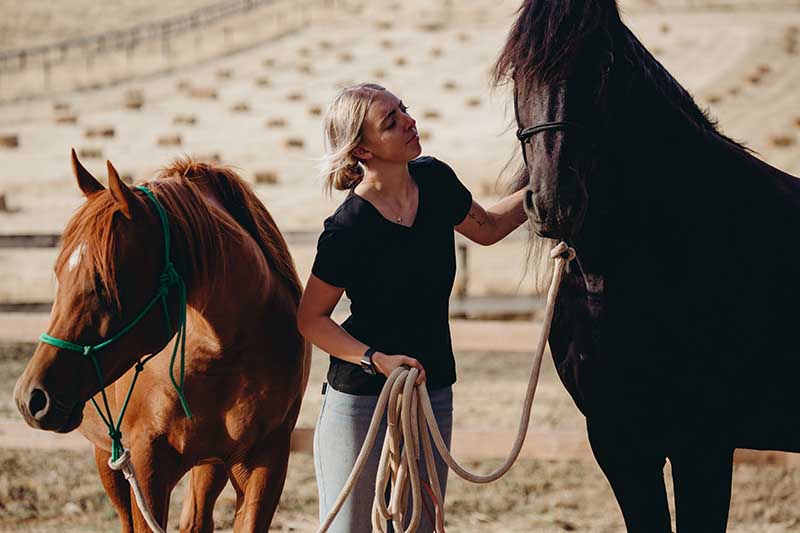 How is the training delivered?
Our online EAP/EAL Foundation Training is delivered live every week on Zoom, by our senior trainer and EPI founder, Meggin Kirby.
Over a total of 120 Contact Hours (plus Accrued Learning Hours), you will learn a sophisticated and comprehensive model of equine assisted practice.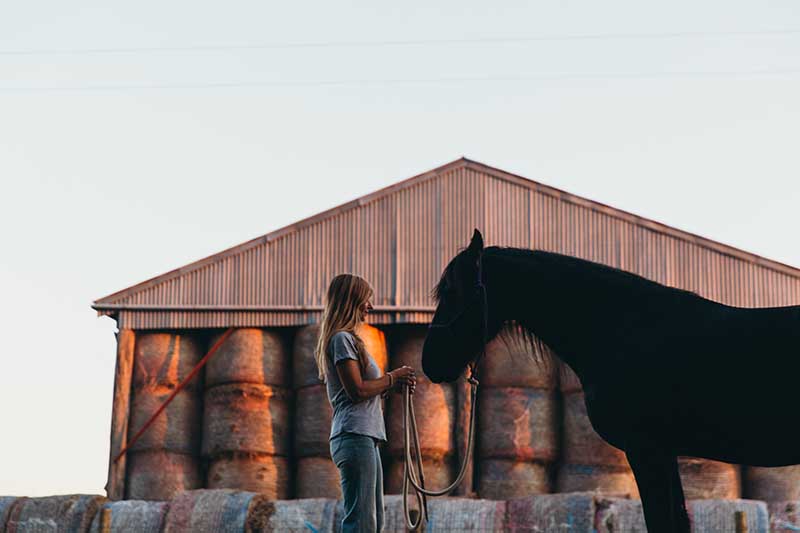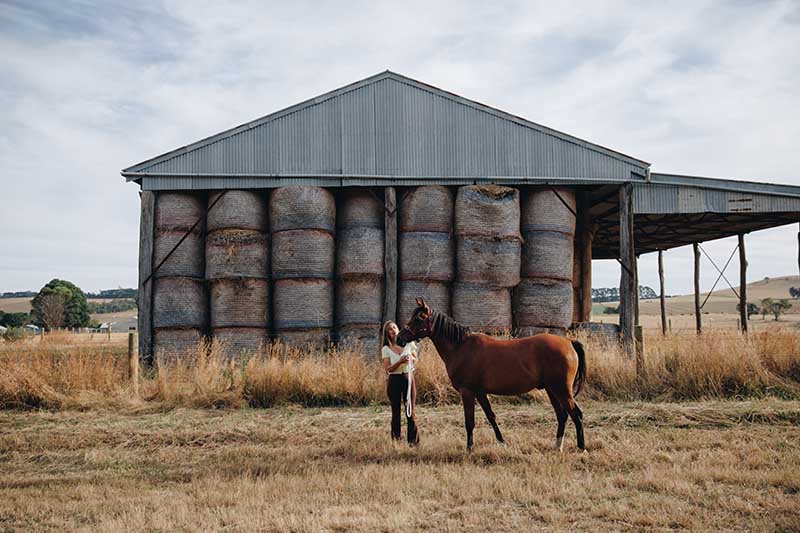 What are the online training requirements?
Attendance is a Completion Requirement as online classes are live and are not recorded.
Students must be available to attend up to 40 weeks of training. Please note class size dictates final training length.
You need a reliable internet connection, computer or laptop, private study/desk for online class attendance, and safe access to your horse/herd for practicals.
You need IT skills or access to support to upload videos for assessment, participate and interact virtually.
You will need to set aside 3 hours for classes in privacy and without distraction, as well as additional time for weekly reading and homework (as well as time for assessment and completion requirements – i.e. integration papers during training and exam at completion of training).
Students must participate in classes using a laptop or similar device with camera enabled. Participating on a phone is not suitable due to the activities involved in training.
This is a relationally-based training with a large focus upon personal development and it is expected that students are able to attend online classes with 100% presence and focus.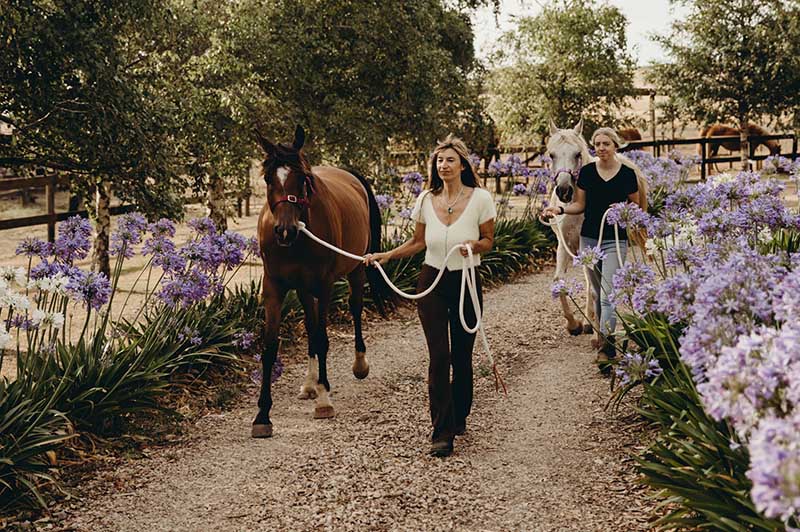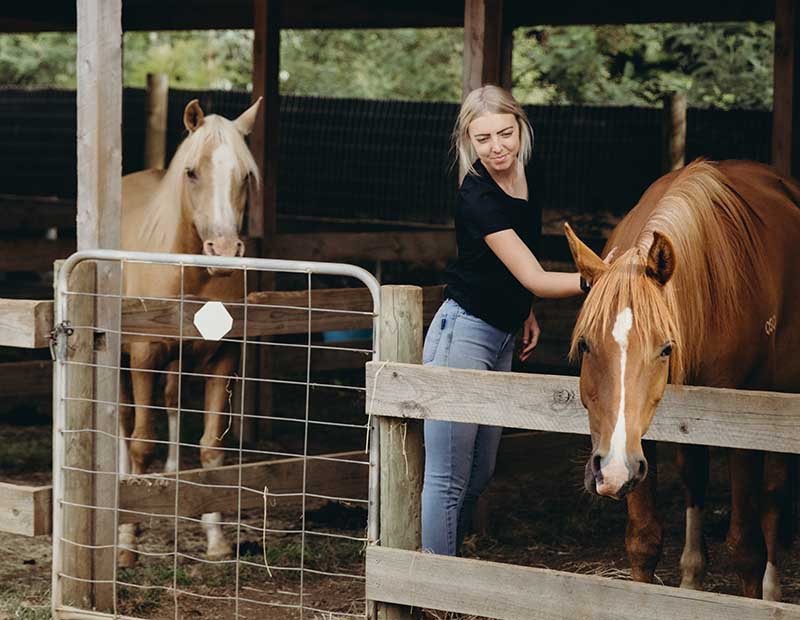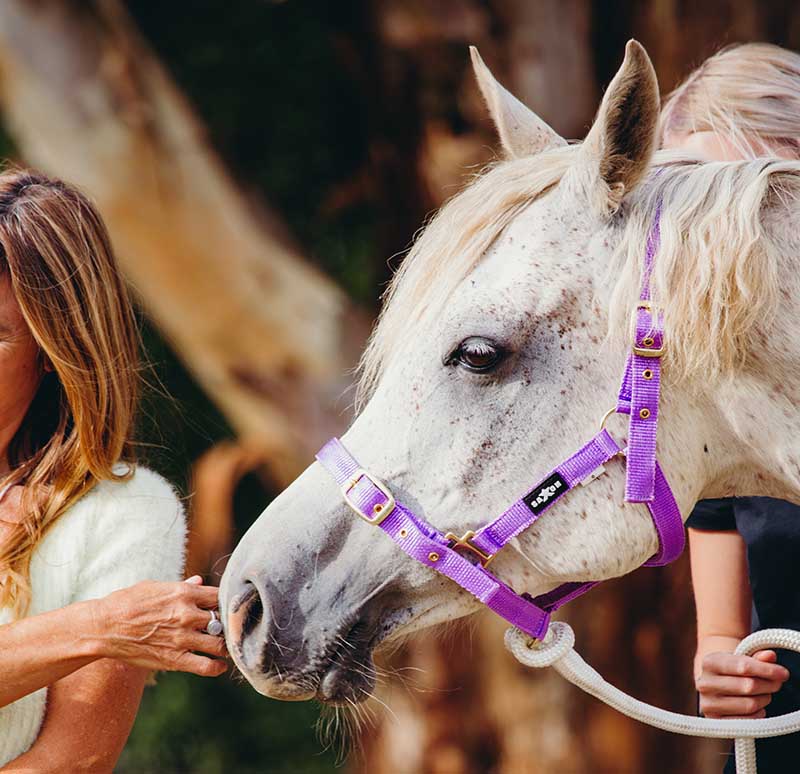 What will you learn?
The core competencies of Equine Assisted Practice, specifically Equine Assisted Psychotherapy and Equine Assisted Learning, including Theory and Practice
Equine Studies, I- Thou Horse-person-ship, Horse safety and Safety guidelines
The unique dynamics that occur in equine assisted psychotherapy and equine assisted learning
An overview of The Equine Psychotherapy Institute (EPI) Model, a unique relational, trauma-informed, experiential, ethical and horse-wisdom based model founded in psychotherapy theory and practice and neuroscience.
Underpinning Psychotherapy theory including gestalt therapy, awareness and mindfulness, phenomenology, developmental, trauma-informed, and somatic experiencing, principles and practices.
Practice methodology, including somatic, emotional, cognitive, behavioural, brain-body, relationship-focused methodology.
The 'what' and 'how' in EAP and EAL processes – the theoretical and experiential foundations, including applications at liberty, on-line and led mounted sessions with horses.
The Role of the Horse and Nature in contributing to client change.
I-Thou Horse-person-ship and the 8 Keys to including horses in psychotherapy and experiential learning.
An Introduction to different applications – working with individuals and groups.
EPI Model theory of change – this includes understanding how people grow and change generally, and how change happens therapeutically in equine-assisted processes.
EPI Code of Ethics, Ethical practice and Horse Welfare.
Introduction to Business and Professional practice in the context of equine assisted practice, and much, much more!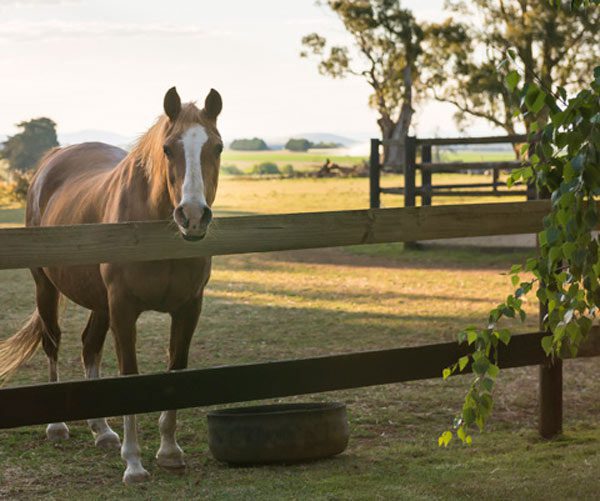 What are the Completion Requirements?
Attend Online Classes with a maximum of 2 absences*
Submission of 3 Integration Papers
Facilitate one 30-to-60-minute practice assessment in Module Three.
Complete 5 EAP/ EAL Clinical/Practice Sessions and keep case notes
Complete 4 Phone / Online Supervision Sessions with EPI Supervisor
Complete 1 Business Coaching Session with an EPI Supervisor (recommended)
Complete 2 Phone / Online Assessment Feedback Sessions with EPI Assessor
Completion of open book Theory Exam (must be completed within 3 months of training completion)
Completion of Self Paced Virtual Equine Studies course (included in course fees)
Completion of Self Paced Virtual Equine Studies Program and Horse-person-ship Assessment, consisting of Exam, Equine & Facilities Assessment & Screening Tool and I-Thou Horse-person-ship Video (must be completed within 3 months of training completion)
3 Personal Congruent Psychotherapy Sessions (recommended)
Includes Required Reading and active participation during training
All completed within 12 months.
* If you miss between 3-4 classes, you will be required to attend additional Mentoring Sessions to catch up on the material. Students who miss 5 or more classes will need to repeat the module, at their expense.
What is the Investment?
Online EAP / EAL Training: $6,000 plus GST ($6,600 inc. GST) – payable as three payments of $2,000 plus GST ($2,200 inc GST)
Training includes 120 hours of training and 6 x Supervision Sessions
Online Equine Studies Program to be completed within 12 months (included as part of your course fees)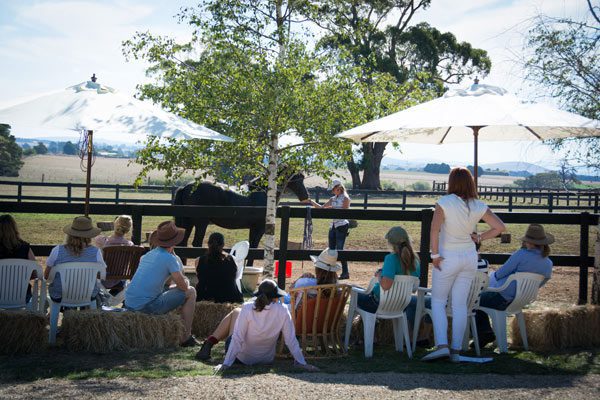 What support will you get?
After completion of training students/practitioners will:
Join EPI Online Network Group
Join EPI Closed Facebook Group
Access EPI Supervision
Access EPI Model Psychotherapy (as needed)
Access ongoing Professional Development opportunities – Advanced / Specialist Training, Conferences, Assisting in training etc.
Have lifetime access to the EPI Community of Practitioners
Why Train with Us?
We are uniquely placed given our training is pitched at the standard you would expect from a post graduate training. The standard of training is high, aimed at a post degree level or equivalent.
We are celebrating our 10th year of training in EAP! We are an established training organisation and have been successfully training hundreds of practitioners since 2011.
We have a unique approach to EAP. Our EPI Model is a psychotherapy model, that is fundamentally founded on ethical practice with both clients and horses. Our faculty is highly qualified and experienced in EAL and EAP, and live and breathe this work.
This training program is designed to support you as a practitioner to be personally and professionally competent in working with horses and humans for the purpose of human growth, development and healing, where the horses are honoured as teacher, assistant and co-facilitator.
We will support and challenge you to grow and feel 'held' as you grow into grounded and authentic practitioners. Our program sets a high standard for students, practitioners and the wider international community.
As a graduate of our training, you can choose to become a member of our EPI community of practitioners and get access to ongoing support, supervision and advanced, high quality specialist psychotherapy training.